Why Legends Now?
A product just right for aviation and history enthusiasts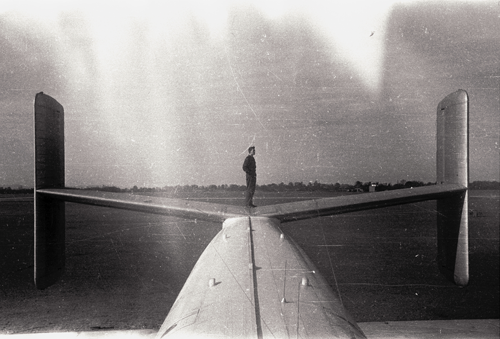 Legends of Airpower is tailor-made for the well -educated, male demographic, 25-65 plus, who continue to make books, movies and series such as

Fury, Band of Brothers

and

The Greatest Generation

cultural milestones.

Profiles of the greats of military aviation, including Yeager, Tibbetts, Arnold, O'Hare, Earhardt, Lindbergh, McGuire, Foos, Gabreski and the Wright Brothers.

Legends of Airpower has been written into the Air Force JROTC curriculum.

Produced by a multiple, Emmy Award-winning production firm.

Legends of Airpower is targeted at both airpower aficionados and general audiences who flock to historical documentaries.

The series mythologizes the personalities and personalizes the people behind the myths.