Order Legends of Airpower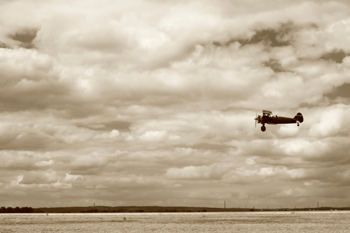 They were the men and women who made American airpower the best in the world. They were the kings and queens of the sky.
Face down the enemy and relive the greatest moments in airpower history as Emmy Award-winning producer Russ Hodge and a production staff with six combined Emmys tell the stories of these legends. This 52 episode biographical series will make a rich addition to the video library of any aviation enthusiast.
For a complete set of all four seasons, a total of 52 episodes, it's $300.00, including shipping and handling.
If you are an AOPA member, it's $150, including shipping and handling with proof of membership.
To Order with Visa or Mastercard, Call:
(301) 662-4121
M-F Between 9 a.m. and 5 p.m. EST